If you're a Delta girl (or guy) like me, you likely often find yourself cramped in seat 21C dreaming of the day when you can swap your middle seat for a first-class ticket. Regardless of the airline, a seat upgrade can cost an arm and a leg(room)…but if you're traveling by air this summer, here is our list of the best travel accessories to make your coach seat feel more luxurious.
1. A Good Carry-On
A good suitcase is key to making the airport experience easier. Who wants to be lugging around a heavy weekender or struggling with a faulty wheel when you could be effortlessly gliding through security and onto your gate with the right carry-on. I recommend The Bigger Carry-On from Away (I have the pink one) or the TSA-approved Béis Carry-On Roller.
2. Noise Cancelling Headphones
A baby crying two rows away? The couple in front of you arguing? Not luxurious. If you truly want to escape to first-class, you'll need the right noise cancelling headphones to transport you to serenity. We like the Bose Noise Cancelling Wireless Headphones or the Apple Airpods Max for an instant upgrade. Take your inflight experience up a notch by connecting your wireless travel accessories directly to the in-flight entertainment (without wires – that's so economy) via a wireless transmitter.
3. Skincare
How do celebrities and stars walk off the plane fresh-faced and dewy, when I know being on a plane makes MY skin feel extra dry and tight? Not to mention the UV rays are stronger at 35,000 feet. To combat that and elevate your in-flight experience, pack these skincare essentials in your carry-on.
UV lip balm
We all know that protecting your skin from the sun is the best way to prevent aging, fine lines, and skin cancer. And that goes double after takeoff. Protecting your skin. Supergoop has a range of SPF lip balms to choose from to make sure you walk off the plane hydrated and fresh.
Under-eye Mask
A first-class seat is not the only way to feel (and look) like the upper class. That dewy, fresh-off-the-private-jet look is achieved through hydration. If you want to walk off that jetway looking like you just had a facial you'll need these cooling, hydrating under-eye patches from Skyn Iceland.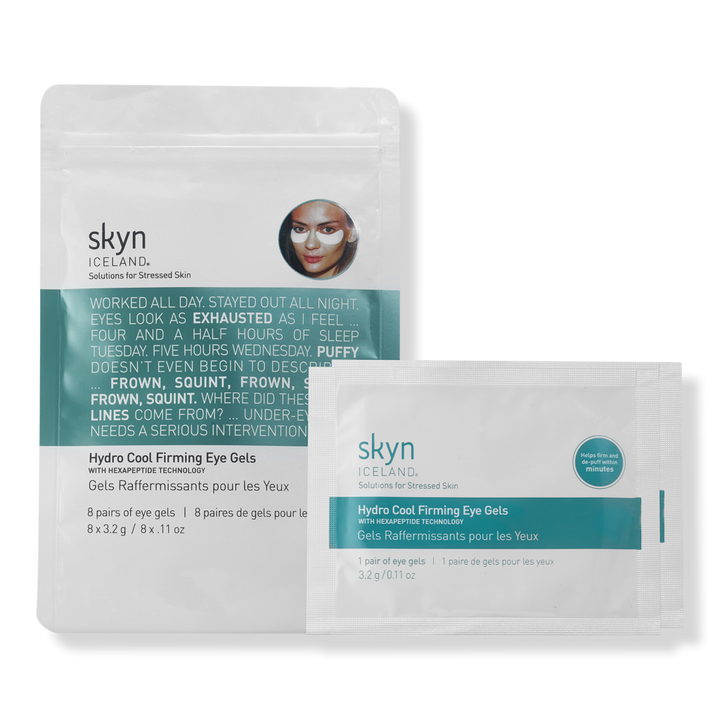 4. A Bright Smile
Check your RBF at the gate, because after using our tips you'll feel more refreshed than you ever have in coach…and your smile will be 5x whiter. Plus, when was the last time you had 2+ hours of uninterrupted you-time? Pop on Moon Dissolving Whitening Strips to whiten your teeth while you fly and give you something to smile about.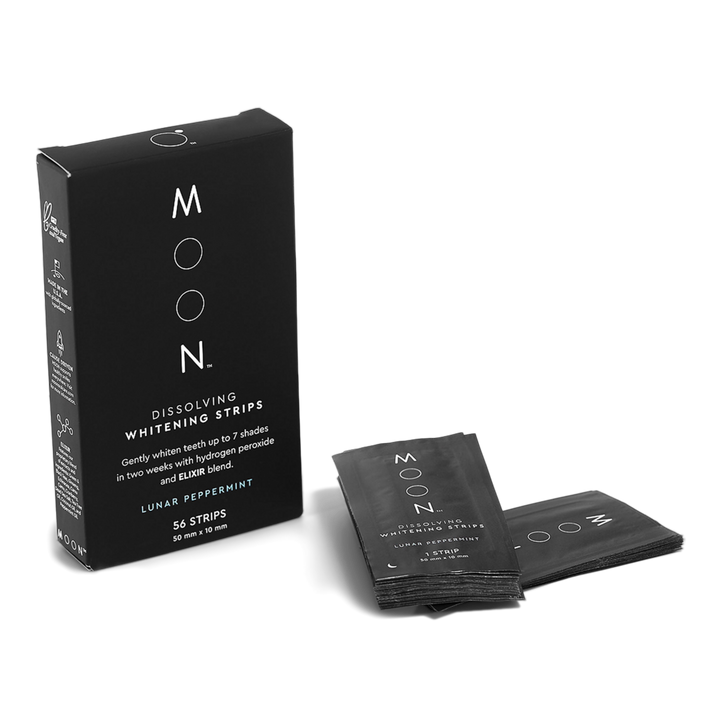 5. Tech Organizer
Tangled cords, askew accessories, and disorganized devices are very frustrating, especially when you're sat in row 19 between a linebacker and someone's grandmother. A good tech organizer can declutter your space and make it feel like you actually have room to breathe. Find all your chargers and devices with ease by using the Béis Seatback Organizer or this Arlo Tech Organizer from Dagne Dover.
6. Silk Eye Mask
It goes without saying that when you sit in economy, you don't always have control over the window. Don't even give that a second thought; because if you have your own silk eye mask, you're not even worried about whether the shade is up or down. Transport yourself to a first-class experience and catch some Zs with this luxurious silk sleep mask set from Blissy.
7. Non-Basic Neck Pillow
U-shaped neck pillows are sooooo economy. The traditional U-shape doesn't have the many functions of this innovative Infinity Pillow, which functions as a lumbar pillow, window pillow, desk pillow, neck support, eye mask, and is noise canceling! Wrap yourself in this pillow while flying to be transported past first-class and into the actual clouds.
8. Best Travel Accessories: Comfy Footwear
On my last international flight (yes, I was in seat 21C) there was another passenger who was barefoot the entire flight. I'm all for comfort, but walking up and down the aisle without shoes on screams Coach (and athlete's foot). The key to a business-class experience is to ditch your restrictive footwear in favor of comfortable slippers, like these Fluff Yeah Slippers from UGG. Compression socks are also a good alternative and keep your legs and feet from aching and swelling. Comrad Socks are the most stylish on the market and made from recycled cotton.
With our list of the best travel accessories, you'll be flying first class no matter what seat you're in. Happy traveling, and may the legroom be ever in your favor!