They say the secret to happiness is to fall in love with yourself first. One of the best ways I've found to do that is by spending time with myself, which is why I love solo travel. Traveling solo can be an excellent opportunity for growth, and can help you find out who you truly are and who you want to be. Traveling solo can also be super daunting, especially if you've never done it before. But don't sweat! Our list of the Top 10 Things to buy to help you solo travel safely and easily.
The Items That Make Solo Travel More Comfortable
1. Solo Travel Must Have: A Portable Charger
Maps, directions, restaurant recommendations, photos! My phone has always been the most important to me when traveling alone, and you don't want to get stuck with a dead one. Traditional portable chargers are ugly and bulky, but this Power Pod from Casely fits right on the back of your phone to wirelessly charge it anywhere you are in the world.
2. Bluetooth Phone Clicker
Speaking of photos, you're going to want to take tons of pictures (and selfies) from everywhere you go. Sometimes good solo shots can be tough when you don't have a buddy behind the camera. And you definitely don't want to be that tourist with a giant selfie stick. A wireless Bluetooth Remote is the key to taking gorgeous hands-free photos and content of yourself and your destination when you're traveling solo.
3. Collapsible Water Bottle
Staying hydrated is important when traveling, and when you're alone you won't always want to take a detour to buy a water. Many countries often have water fountains or bottle-filling stations throughout major cities, too. That's why this collapsible water bottle from Stojo is the perfect solo travel accessory. Fits in your purse or carry-on and expands when you need it!
4. Traveling Solo Necessary Footwear: Comfy Shoes
Anytime you're traveling to a new place, you'll be walking…a lot. And traveling solo means there will be no one to complain to when your feet hurt. Avoid the pain by packing comfortable (and cute) walking shoes, like Hokas Lifestyle if you're into sneakers, or more affordable Tevas for a sandal look.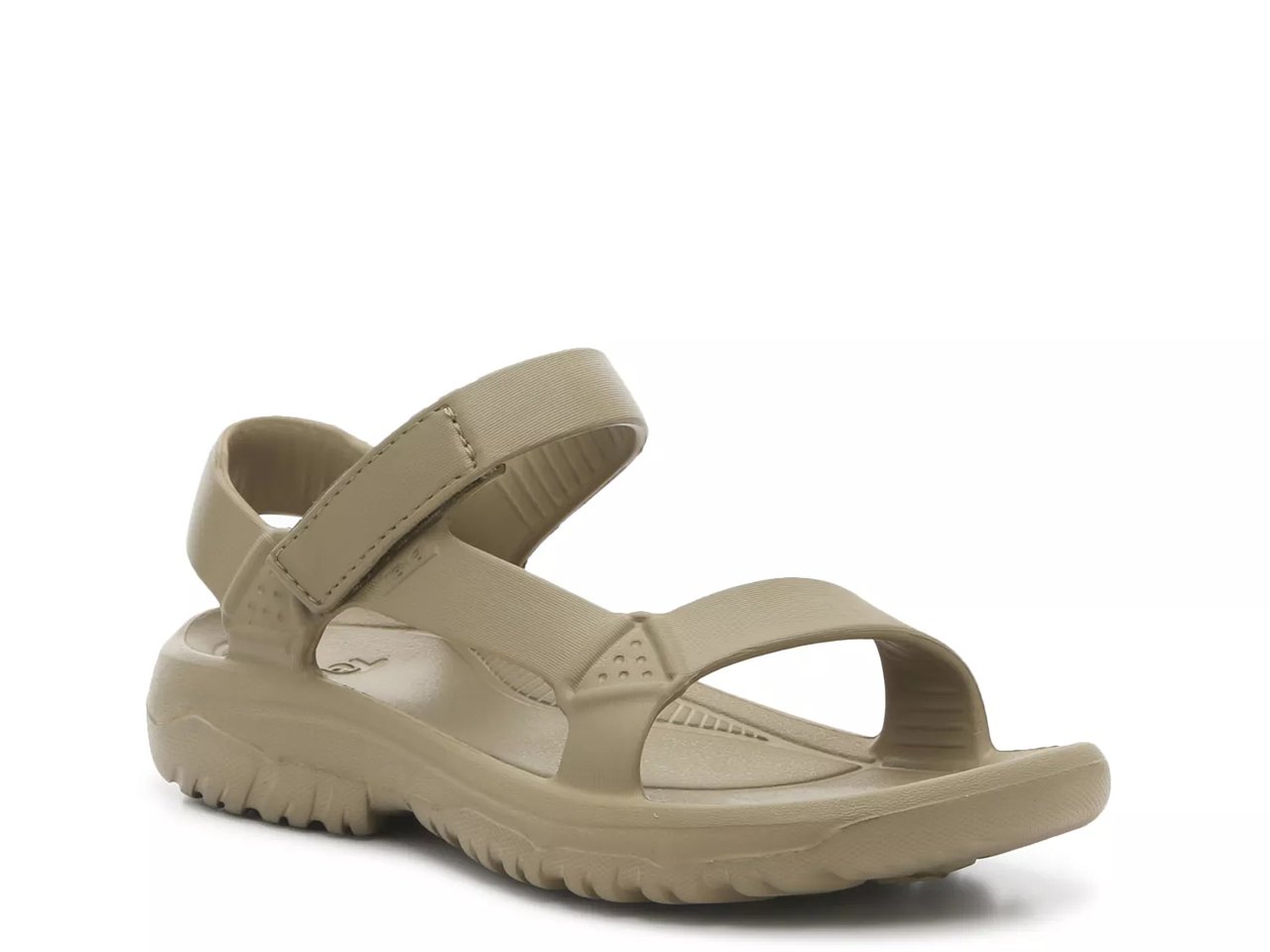 5. Travel Adapter
Be prepared wherever you go. Some countries have different outlet configurations than the US, and your devices won't be compatible. Make sure to pack a Universal Power Adapter when traveling internationally. You can charge your phone or computer and plug in your straightener anywhere you go. Most are compatible in over 150 countries, so you'll never be out of luck.
6. Our Favorite Travel Snacks
If you're like me, you get ~very~ hangry throughout the day. Hunger-related mood swings when you're traveling alone can make it hard to enjoy the moment, make new friends, or feel inspired by your surroundings. To keep food costs down and the adventure going, we recommend packing a few of your own snacks. Kind Bars are a healthy, satisfying snack that fits perfectly in your bag, wherever you're going.
Now on to the safety portion of this article. Traveling alone can be amazing. I've always found it to be fun, adventurous, and self-reflecting – but it can also be dangerous if you're not careful. Don't panic! Here are our top 4 things to help you travel comfortably and safely.
7. Utility Crossbody Bag
Tons of articles recommend an anti-theft backpack, which is totally valid. But we know that savvy travelers are looking for something more aesthetically pleasing. The Utiliti Case from Urban Sophistication fits everything and has pockets tailor-made for your travel essentials. We also like the Billie Utility from Bandolier, featuring zippers and snap pouches in a crossbody design that keeps your items within in easy reach and away from pickpockets.
8. Solo Travel Security: Locks and Alarms
Traveling alone means staying alone in your hotel, hostel, or Airbnb. To ease your mind at night and make sure your room is always secure, we recommend packing a portable door lock that can fit on most doors as a second layer of security. This portable door jamb alarm also fits easily in your suitcase and will alert you of any unwanted intruders.
9. Traveling Solo Necessity: Portable Lock Box
While we're on the subject of safety, you'll need to keep your valuable safe while traveling as well, and when you're solo there is no one to watch your belongings while you explore. The SAFEGO Portable Lock Box is lightweight, portable, and has plenty of space for all your valuable items. You can keep it in your room to hold your passport and jewelry or take it with you to the beach to hold your sunglasses, wallet, and phone while you enjoy the water.
10. Personal GPS Tracker
If you're a Find My Friends addict like me, this last product is for you. Your friends and family can track your location while you're traveling solo, even if your phone loses connection. Keep an Apple Air Tag on you to make sure that someone always knows where you are when you're by yourself. A more sophisticated, pocket-sized Spot Gen4 GPS provides critical information to your loved ones and first responders in case something goes wrong outside the boundaries of cell service.
Happy solo traveling!